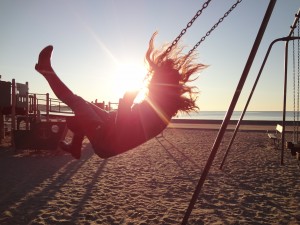 Thank you for visiting my site!
My name is Charlotte Freeborn Kinder. I am a Rhode Island-based actor, musician, and teacher with an MA in acting from the Bristol Old Vic Theatre School.
My passion is making art that makes a difference;  I want to tell stories that are relatable, challenging, and inspiring. I especially enjoy working with poetry and rich language, and am at my best when in an ensemble with whom I can collaborate, learn from, and grow with.
My art, as well as my life, are grounded in my love of God. In everything I do I try to "trust in the Lord with all my heart and lean not on my own understanding". I believe that if  "in all my ways I submit to Him, He will make my paths straight." (Proverbs 3: 5-6)
So far, it's been a very joyful path.
To get a better sense of my work, check out my resume, photos, and videos. And feel free to contact me anytime.
Cheers!